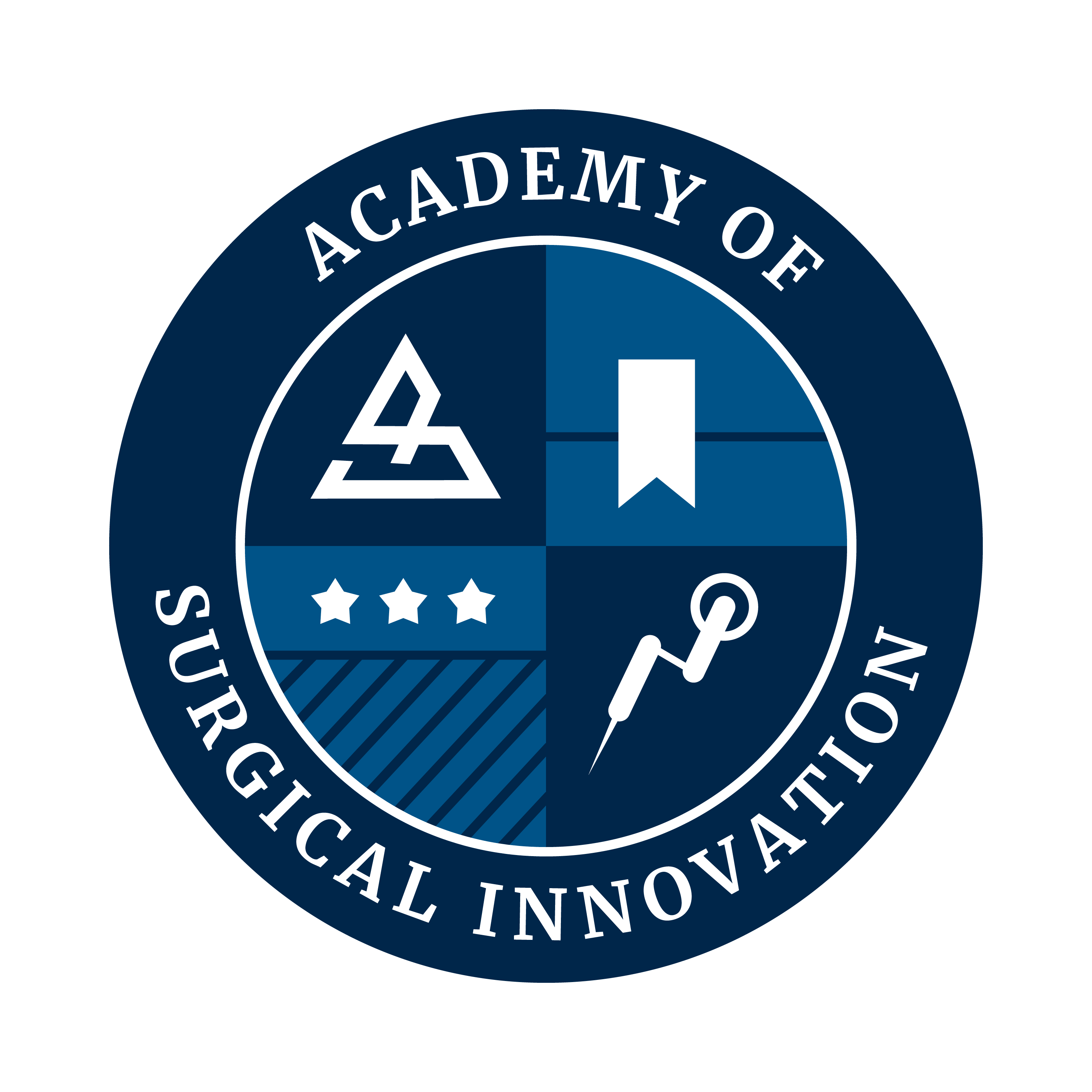 September 25th – 27th – 2023
The Academy of Surgical Innovation..
Is delighted to announce the successful completion of the second edition of the Bariatric Business Immersion Masterclass. This event, designed for private-practice surgeons, owners, and high-ranking officials of surgical facilities from Latin America, was a resounding success.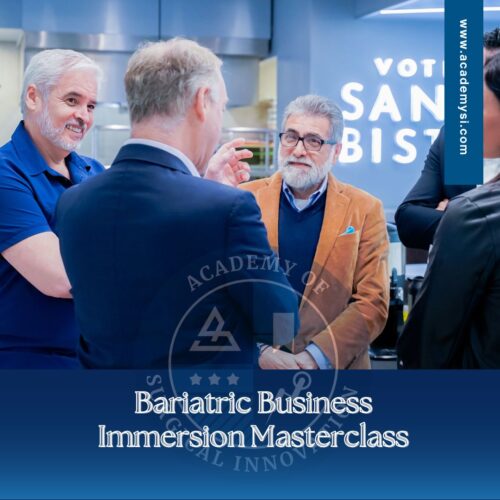 EVENT OVERVIEW
Spanning three days, the event was conducted in collaboration with Medtronic and covered three pivotal areas:
International Accreditation: A means of guaranteeing quality for traveling patients.
Digital Platforms: The use of technologies to increase efficiency in high- volume surgical centers.
Marketing in Health Tourism: Topics such as branding, establishing an online presence, and the use of social media platforms.
DISTINGUISHED SPEAKERS
The event was graced by key lecturers including:
Dr. Ariel Ortiz, President and Founder of the International Institute of Metabolic Medicine.
Dr. Gabriela Maldonado, Director of Education of the Academy and Chief of Bariatric Surgery at Hospital Angeles Pedregal.
Leon Felipe Chargoy, Co-founder and Director of Alce Productions.
Jorge D'Garay, a key public relations manager in the region.
Bill Cook, Marketing Director for Global Healthcare Accreditation.
Dr. Carlos Canales, CEO of HarmoniMD Latin America.
UNIQUE LEARNING EXPERIENCE
The Bariatric Business Immersion Masterclass is a one-of-a-kind event. It aims to teach attendees how to improve their centers by immersing themselves in a unique business model and one of the most successful health tourism destinations in Latin America.
We look forward to welcoming you to future editions of this transformative event.