Advances in Surgical Therapeutics for
Endometriosis MASTERCLASS
Advances in Surgical Therapeutics for Endometriosis Masterclass
 Academy of Surgical Innovation, Tijuana
Course directors are:
William Kondo, MD
Ramiro Cabrera, MD
DESCRIPTION
An immersive three-day experience where the world's leading experts in endometriosis diagnosis  and management partner with The Academy to deliver powerful conferences on a poorly understood and highly complex condition.
Lectures, documentaries, hands-on workshops with the industry's latest technologies, one on one interviews, a deep look into the patient perspective, live surgeries broadcasted globally paired with fine dining alongside American, Brazilian and Mexican physicians of world renown ensure this is a can't miss event.
Obstetrician Gynecologist and Gynecologic Endoscopist.
---
Dr. Menocal is a board-certified Surgeon and Obstetrician with a fellowship in Gynecological Endoscopy and Endometriosis. He has extensive experience and training in the minimally invasive diagnosis and management of endometriosis and has joined our team of experts to deliver high-quality solutions to patients suffering from endometriosis.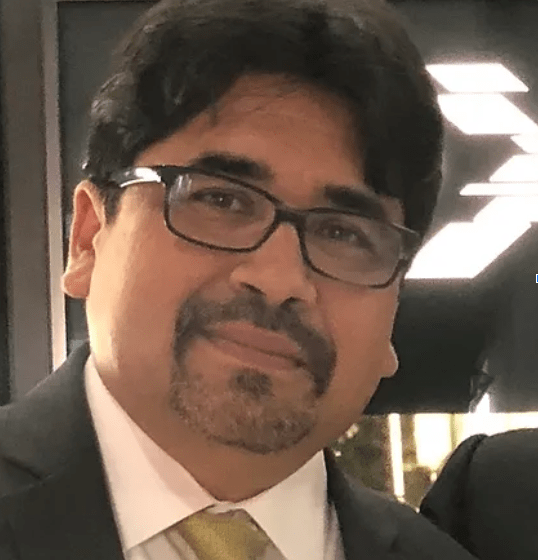 Carlos Henrique Trippia, MD.
---
Radiologist specializing in Endometriosis.
---
Dr. Carlos Henrique Trippia is a clinical radiology specialist with >20 years of experience and a primary focus in advanced diagnostic imaging for endometriosis. 
He is one of the most cited medical researchers in the field of endometriosis imaging and has traveled the world delivering lectures on the most innovative and controversial topics pertaining to his area of expertise. He is comfortable with all imaging modalities including ultrasound, elastography, tomography and magnetic resonance imaging, based in Brazil, he joined our team to provide expert analysis while keeping care accessible to our patients.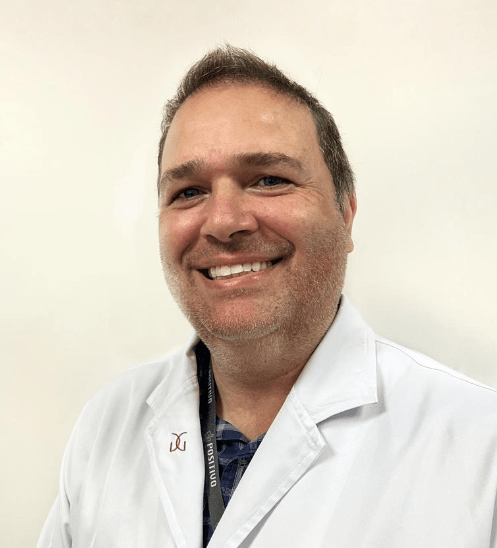 Ramiro Cabrera-Carranco, MD.
---
Gynecologist with Fellowship in Minimally Invasive Surgery.
---
Dr. Cabrera is double board-certified in Obstetrics and Gynecology as well as Gynecologic Endoscopy, he pursued further fellowship training in Deep Endometriosis Surgery under Dr. Kondo in Brazil as well as training in Infertility and Endocrinology management from Harvard University.
His passion for surgery, his clinical acumen and diverse academic background have pushed him to become one of the leading experts in the multidisciplinary management of endometriosis.
Master Robotic Excision Surgeon, Reproductive.
---
Endocrinologist, Reproductive Immunological Specialist.
---
Dr. Vidali is a world-renowned specialist in endometriosis, reproductive immunology, and miscarriage. Dr. Vidali has made significant contributions to these fields. Additionally, he is a skilled surgeon and has expertise in IVF (in vitro fertilization).
With an international upbringing split between Italy and the United States, Dr. Vidali brings a diverse perspective to his work. He completed a residency program in Obstetrics and Gynecology at Georgetown University Hospital in Washington, followed by a fellowship in reproductive endocrinology at Columbia University.
After his time at Columbia, Dr. Vidali assumed the role of Director of the Division of Reproductive Endocrinology and Infertility at St. Vincent's Medical Center in New York. Collaborating with esteemed professionals like Dr. Harry Reich and Dr. CY Liu, he established a division of Advanced Laparoscopic Surgery.
In 1998, Dr. Vidali authored one of the earliest reports on egg freezing for fertility purposes. He also published one of the earliest papers on laparoscopic myomectomy for fertility patients during the same year. These contributions have had a lasting impact on the field of reproductive medicine.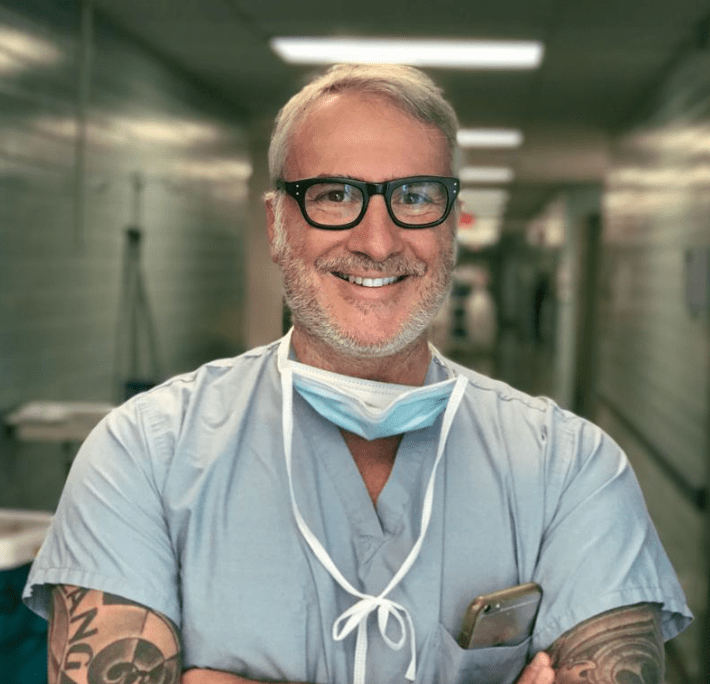 ---
General Surgeon and Gynecologist.
---
Global Reference in the field of Endometriosis.
---
Dr Kondo is one of very few physicians in the world to boast specialties in both General Surgery and Gynecology, he has traveled the globe receiving top-class education in both fields, excelling in programs in Brazil, The United States and France.
He is an expert in the management of endometriosis with a focus on quality of life, pain relief and fertility. He is committed with increasing awareness of endometriosis
and delivering high-quality and affordable solutions to patients regardless of where they are located.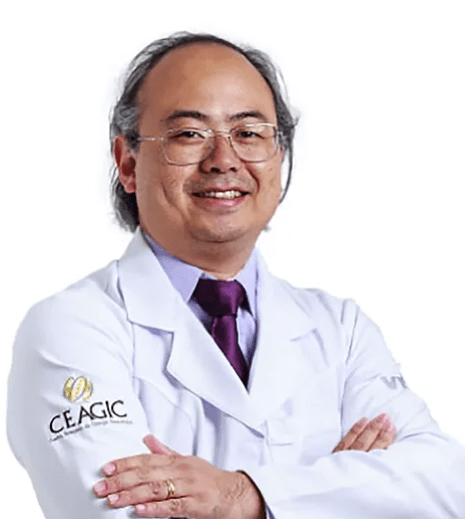 General Surgeon – Expert in the Minimally Invasive.
---
Management of Endometriosis.
---
Dr. Zavala is a General Surgeon with extensive expertise in Oncological Surgery, he received his specialty training at Mexico's National Autonomous University, the country's leading academic institution. When endometriosis affects key parts of your body responsible for nourishment, fertility, a healthy sex life or overall body function, you need a surgeon who's well-versed at removing tissue with elegance and utmost precision.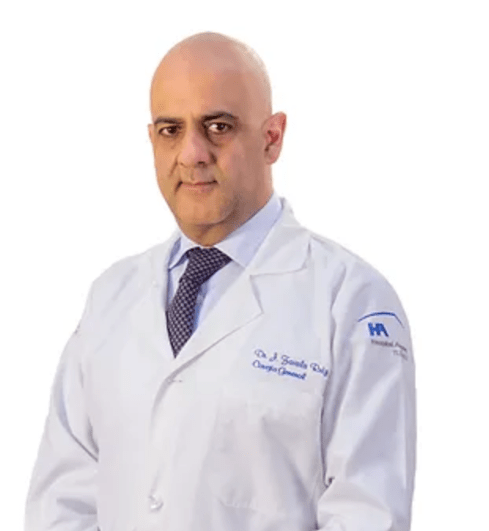 Private Screening: "Below the Belt Film"
Patricio Cohn
BELOW THE BELT FILM PRODUCER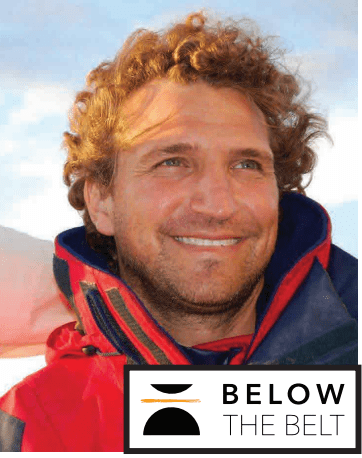 Attending Cinematographers & Producers
Alex Flores
MOJO GLOBAL ARTS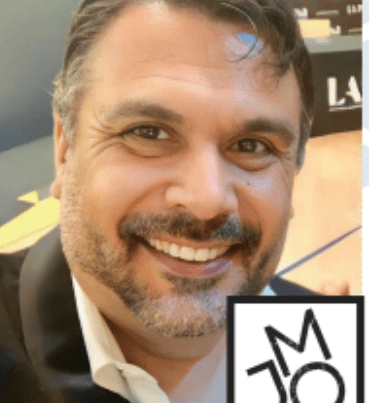 Ariel Ortiz Lagardere
QUOVADIS PRODUCTIONS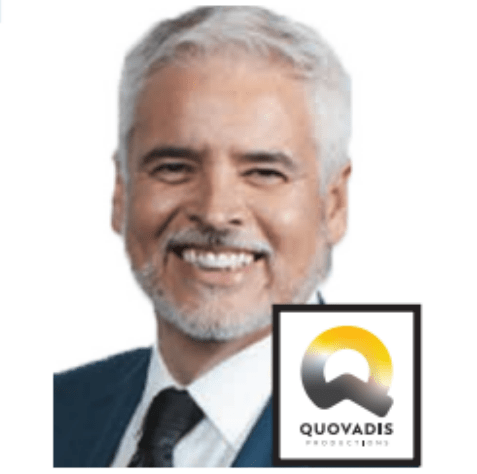 Gabriel Reyes
iDIGITAL CREATIVE STUDIOS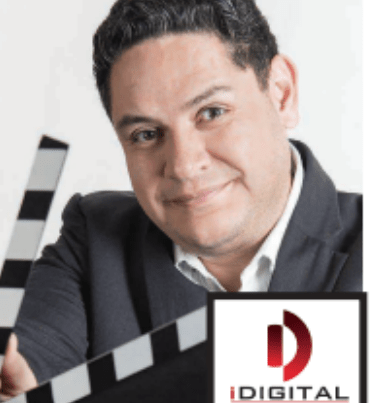 GLOBAL LIVE STREAM: EVENT HIGHLIGHTS
(3 Operating Rooms - Simultaneous events)
11:15-13:00 (GMT-7)
OR1-Case:
Endometrioma
Surgeon: Ramiro Cabrera, MD/ Live Commentary: Daniel Sanabria, MD
OR2-Case:
Intestinal Endometriosis
Surgeon: William Kondo, MD/ Live Commentary: Jorge Zavala, MD
OR3-Case:
Hysterectomy
Surgeon: Armando Menocal, MD/ Live Commentary: Monica Zomer, MD
KEYNOTE SPEAKERS
The leading experts delivering lectures on the most advanced and controversial topics regarding endometriosis management in special situations, these appearances are a must:
14:00-14:30 (GMT-7)
Presenters: Jose Eugenio Colon, MD
KEYNOTE LECTURE: Endometriosis in adolescents: how to improve diagnosis and quality of care?
14:30-15:00 (GMT-7)
Presenter: Ramiro Cabrera Carranco, MD
KEYNOTE LECTURE: The triple disease - Adenomyosis, Endometriosis and Myomatosis, importance of diagnosis and impact on fertility
SATURDAY, OCTOBER 28, 2023
11:10-11:30 (GMT-7)
presenter: William Kondo, MD, MHSc
KEYNOTE LECTURE: Different approaches to treat bowel endometriosis
" PRIVATE SCREENING: BELOW THE BELT FILM "
13:00-14:00 (GMT-7)
Producer: Patricio Cohn
Below the Belt Film - Private Screening
BROCHURE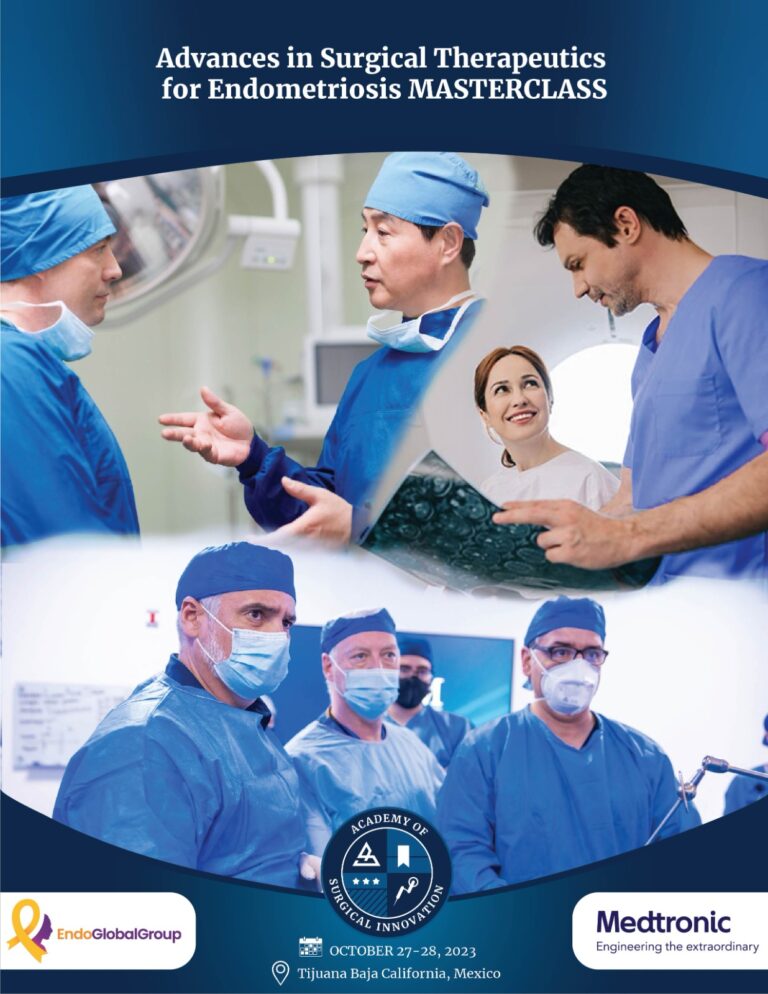 Live Surgeries  with the Experts
Fluorescence GuidedSurgery in EndometriosisThe Future is Bright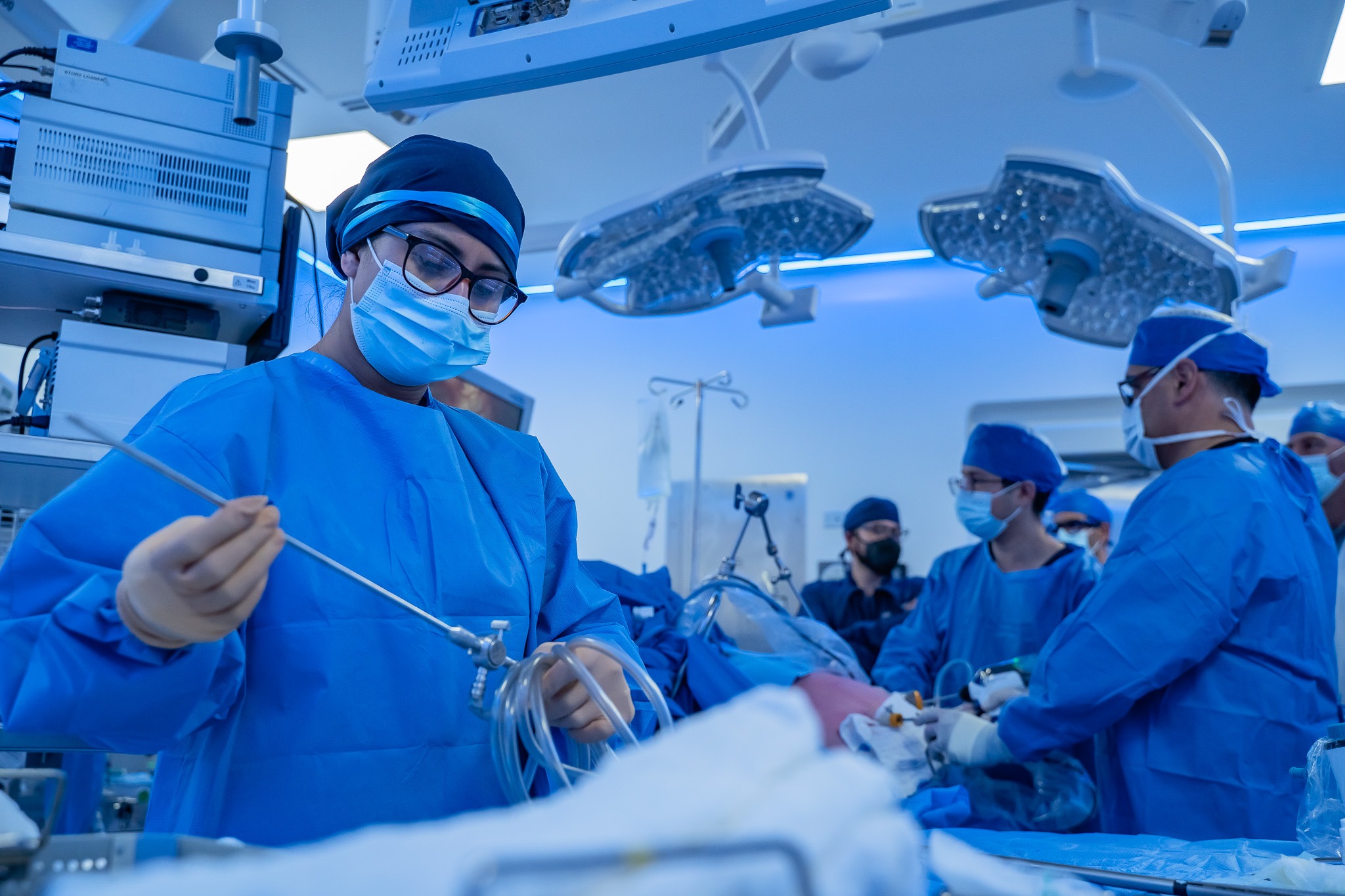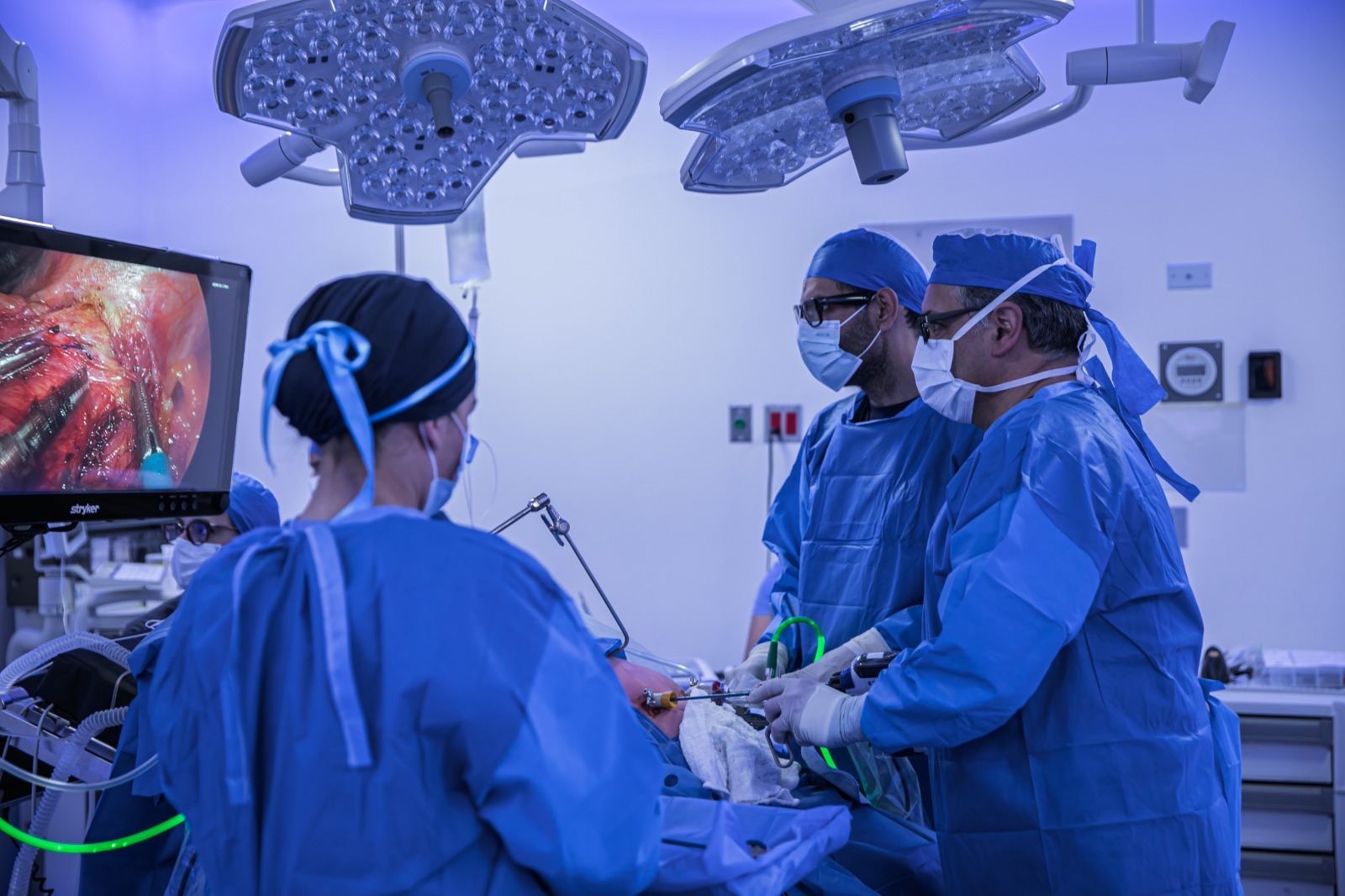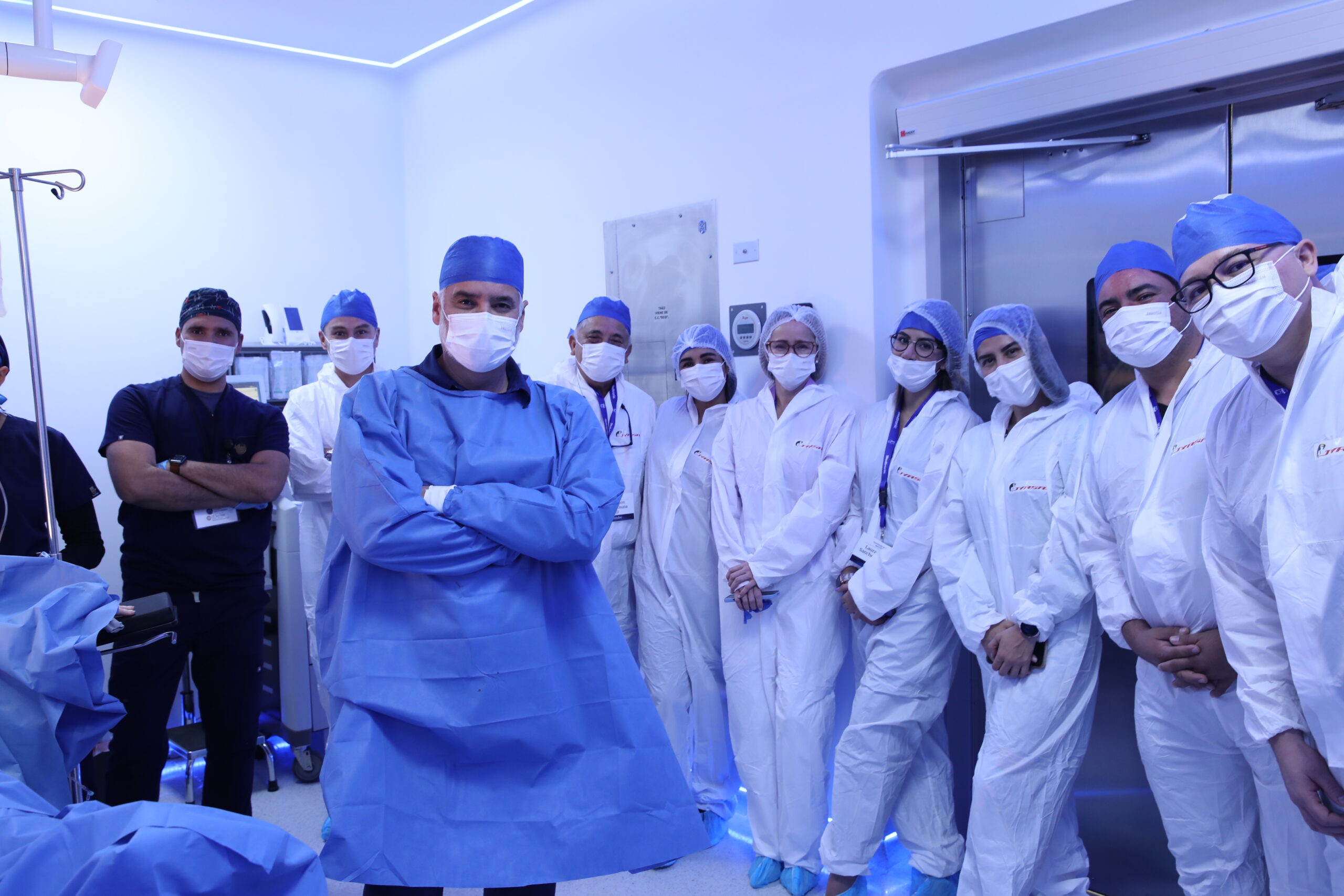 Sign Up for the Advances in Surgical Therapeutics for Endometriosis MASTERCLASS